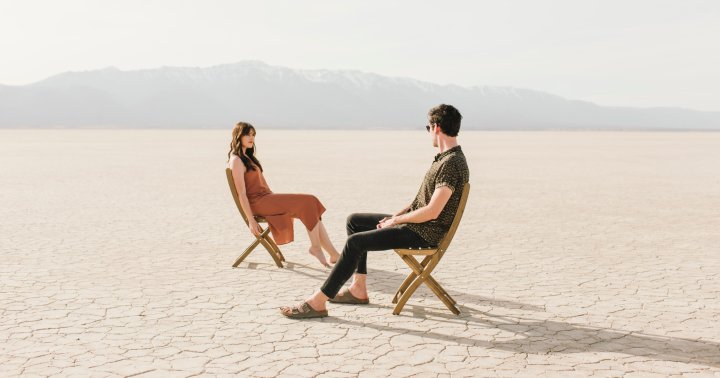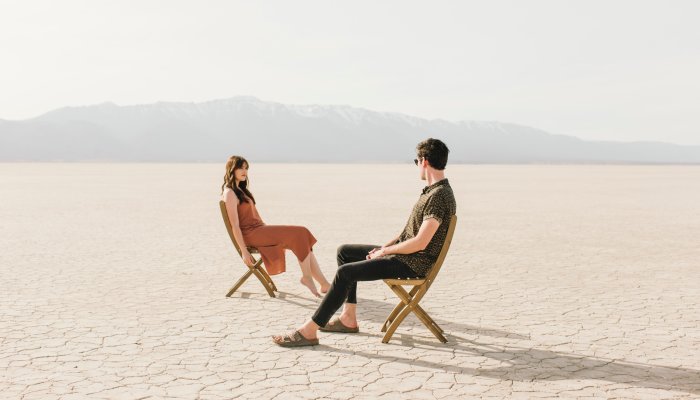 The theists and atheists sampled in these surveys did share morals in widespread: On common, they valued defending the weak, particular person liberties, and rationality, for instance.
Nonetheless, primarily based on this analysis, plainly the foremost distinction is that theists are extra apt to worth "group cohesion," or "binding ethical foundations," as Stahl calls it. In the meantime, atheists usually tend to choose the morality of an motion primarily based on its penalties, versus what the group thinks.
He presents a possible clarification for this: Non-believers might not be as uncovered to the identical group dynamics that believers are, and so they won't really feel the identical "existential threats" that may include probably disagreeing with the group.
"This information means that the cross-cultural stereotype of atheists as missing an ethical compass is inaccurate," Stahl writes in his analysis. He provides that disbelievers are simply "much less inclined to endorse the binding ethical foundations, and extra inclined to evaluate the morality of actions that inflict hurt on a consequentialist, case-by-case foundation."